Our new, fully updated and improved MRCEM Primary course is now live. It features over 4000 single best answer questions, all cross-referenced to the RCEM basic sciences curriculum with an emphasis on previous exam topics and common themes. In addition to the question banks, we also include a revision module section containing over 380 detailed tutorials that cover the content of the MRCEM Primary examination curriculum.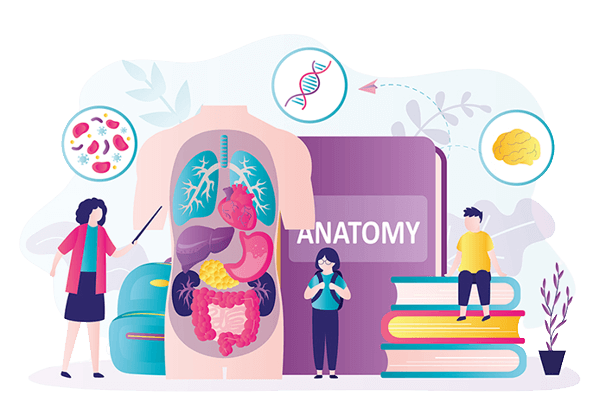 Our MRCEM Intermediate SBA database contains over 2000 exam format MRCEM Intermediate single best answer questions written using the RCEM curriculum and previous exam topics. It also includes over 1000 old-style FRCEM Intermediate short answer questions for additional practice.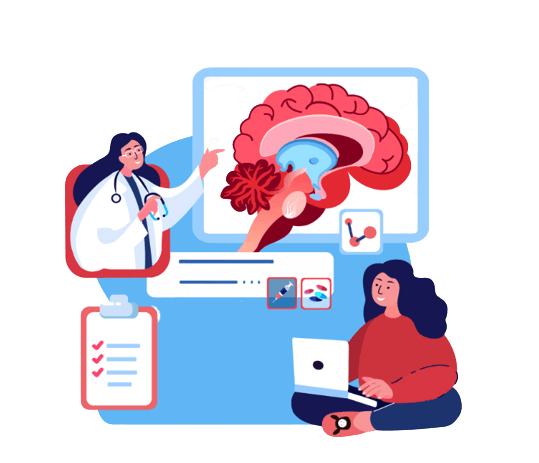 Our question banks have been written using our own experiences from sitting the Royal College of Emergency Medicine exams and are closely matched to the current RCEM curriculum and exam blueprints. The question banks are continually being updated and expanded to ensure the highest quality questions that closely represent those you will see in the examination itself.